The MAPCU Governing Council participates actively in strategic National-level Committees and Dialogues. MAPCU members comprise premier Malaysian Private Universities & University Colleges and Foreign University Branches.
Encouraging Healthy Lifestyles & Social Responsibility
We encourage healthy lifestlyes and camaraderie amongst our staff and students through sports & recreation activities. MAPCU members also undertake CSR activities which is part of 'giving back' to society.
Learn More
Promoting and co-ordinating the development of Malaysia's private higher education industry.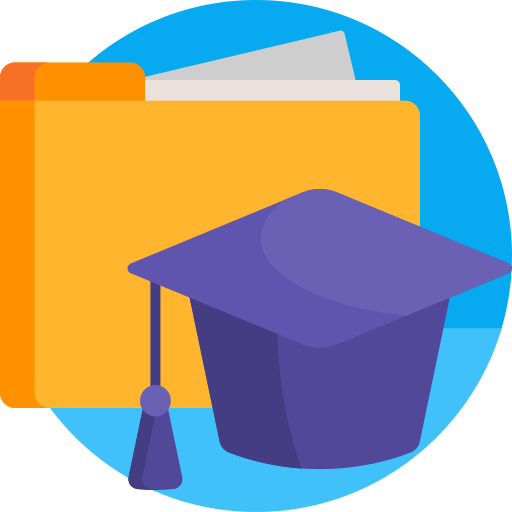 Identifying and studying problems arising in the industry and implementing solutions in cooperation with relevant Government agencies and professional bodies.
Representation on National-level Committees, Councils, Working Groups and Boards set up by the Government or related organisations concerning the higher education sector.
Regularly featured in mass and broadcast media for inputs on current affairs, trends, opinions, related to private HEI, economy, technology, etc.
Significant contribution to Services sector economy & GDP
Total Higher Education Student Enrolment