Promoting and co-ordinating the development of Malaysia's private higher education industry.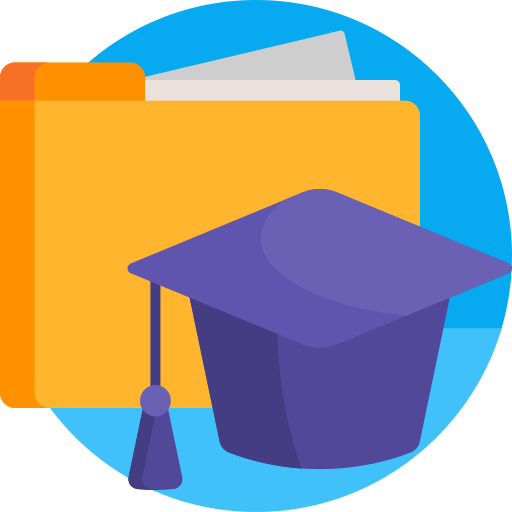 Identifying and studying problems arising in the industry and implementing solutions in cooperation with relevant Government agencies and professional bodies.
Representation on National-level Committees, Councils, Working Groups and Boards set up by the Government or related organisations concerning the higher education sector.
Protecting and representing the legitimate interests of members in matters of legislation, policies and procedures.
Enhancing the quality and delivery of courses and programmes conducted by its members.
Encouraging and promoting the practice of professionalism and ethics among members.